I love to sing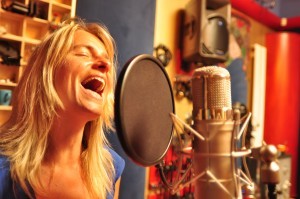 I sing in a variety of  groups and I also write my own songs. Two years ago, I started training in Copenhagen as an 'advanced soloist'. To my surprise, it lead to me recording songs in the studio. I hope to present my first solo album in the next two years.
It's not easy to describe the style of my songs as I cover many genres: jazz, cabaret, electronic, pop, rock and more. However, there is always a binding factor in my songs that describes who I am.
 As a singer, writer and composer, my songs characterize me: they are open-minded, unpolished, uninhibited, fearless, unprejudiced, unvarnished, untamed and especially unusual.
My songs are raw and will move you with their maturity, simplicity and power. They are sung with the believability of the experience. In short: I sing about who I am.
Bands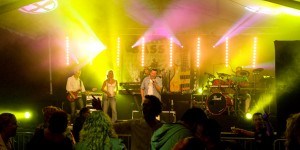 Bassta is a delightful cover band with a large repertoire for parties and weddings: www.bassta.nl
Pink Grass is female folklore music with Jurith Schols and Annemarie Hoogeveen. Our set consists mainly of 'blue grass' country music.